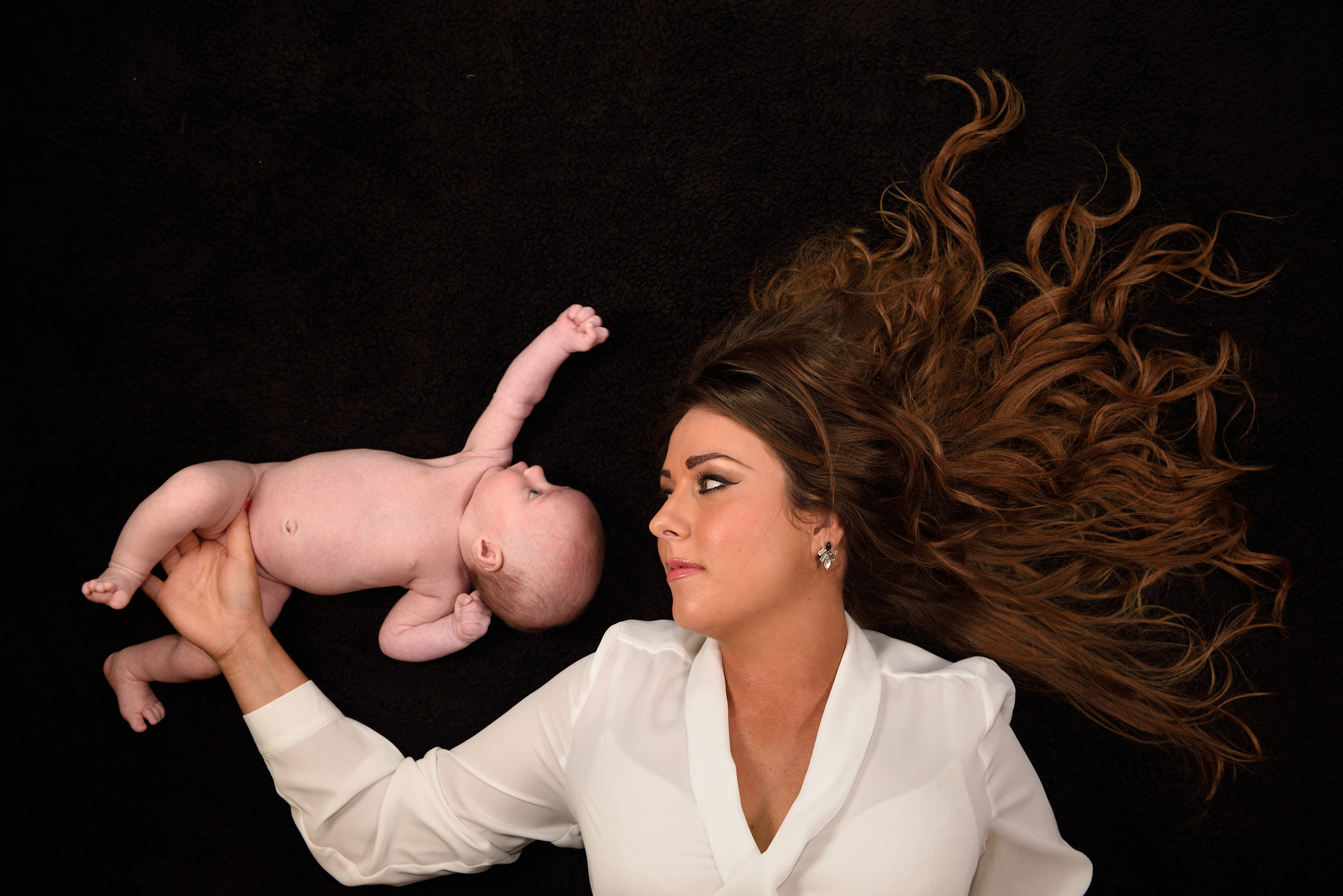 Girl Power
The Avengers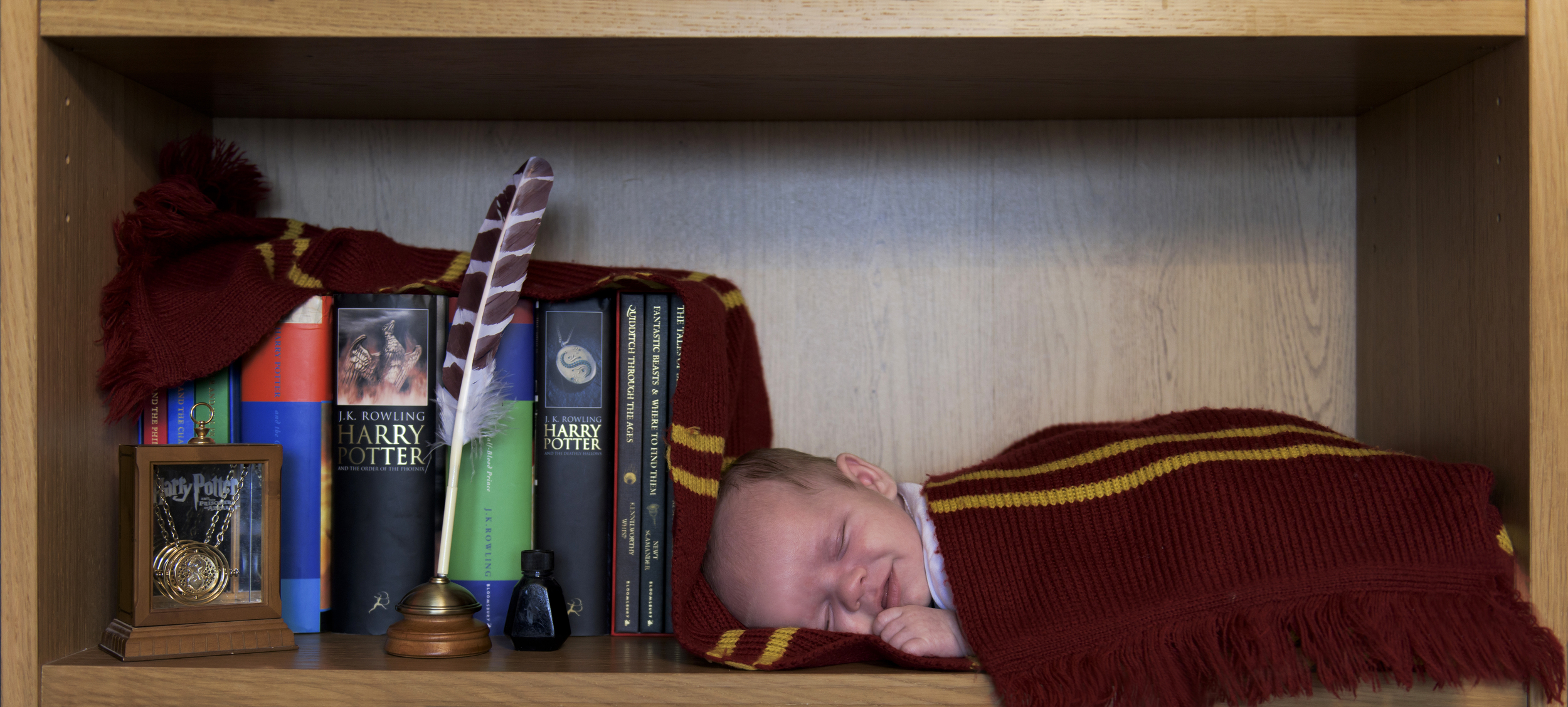 Baby Potter
Family
Wee Pearce Thomas
Double vision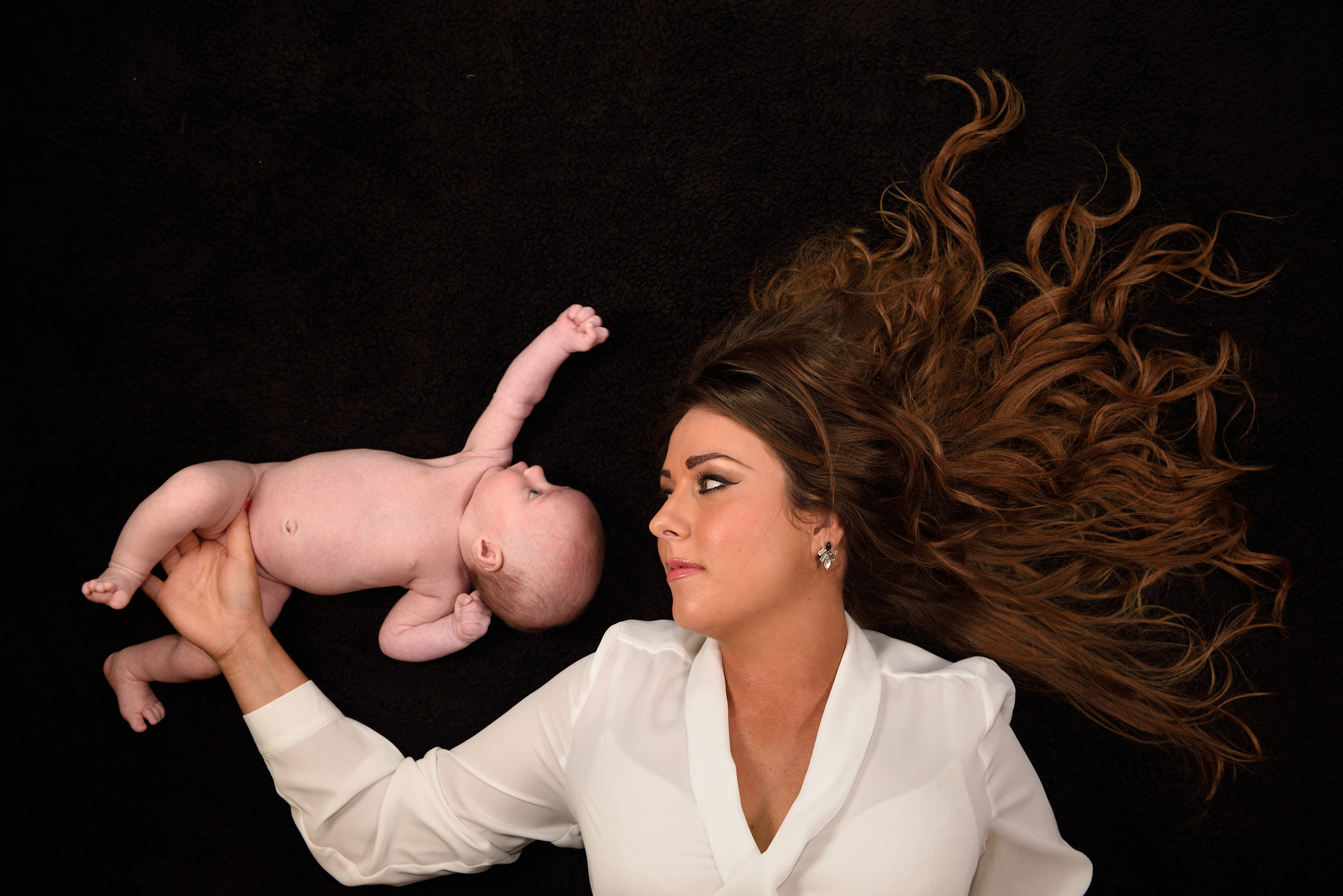 Girl Power
The beautiful baby Melissa and her stunning mum Sam. This was a pleasure to shoot.
The Avengers
This shot was of the beautiful baby Emmett and his Dads Avengers Lego figures. It was fun to shoot and an absolute pleasure. It captures the fact that as little as Emmett may be, he is already at Hero status from his parents (Tony and Danielle) point of view.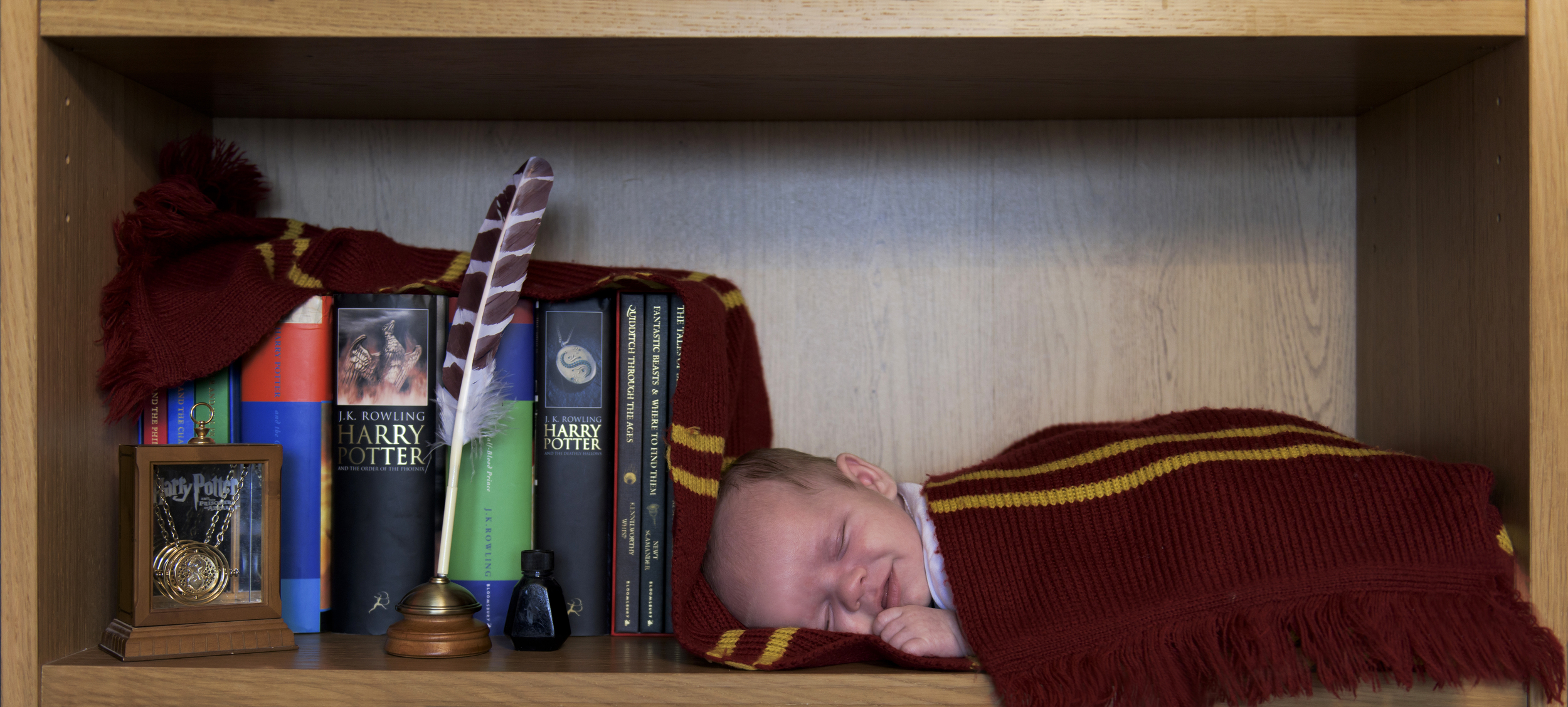 Family
Wee Pearce Thomas
Double vision
Here is Emmett and Emmett. In Lego and human form. His adventures begin here...
1
2
3
4
5
6
7
8
9
10
11
12
13
14
15
16
17
18
19
20
21
22
23
24
25
26
27
28
29
30
31
32
33
34
35
36
37
38
39
·
·
·
·
·
·
·
·
·
·
·
·
·
·
·
·
·
·
·
·
·
·
·
·
·
·
·
·
·
·
·
·
·
·
·
·
·
·
·