Vukovi
Gallows
Traynor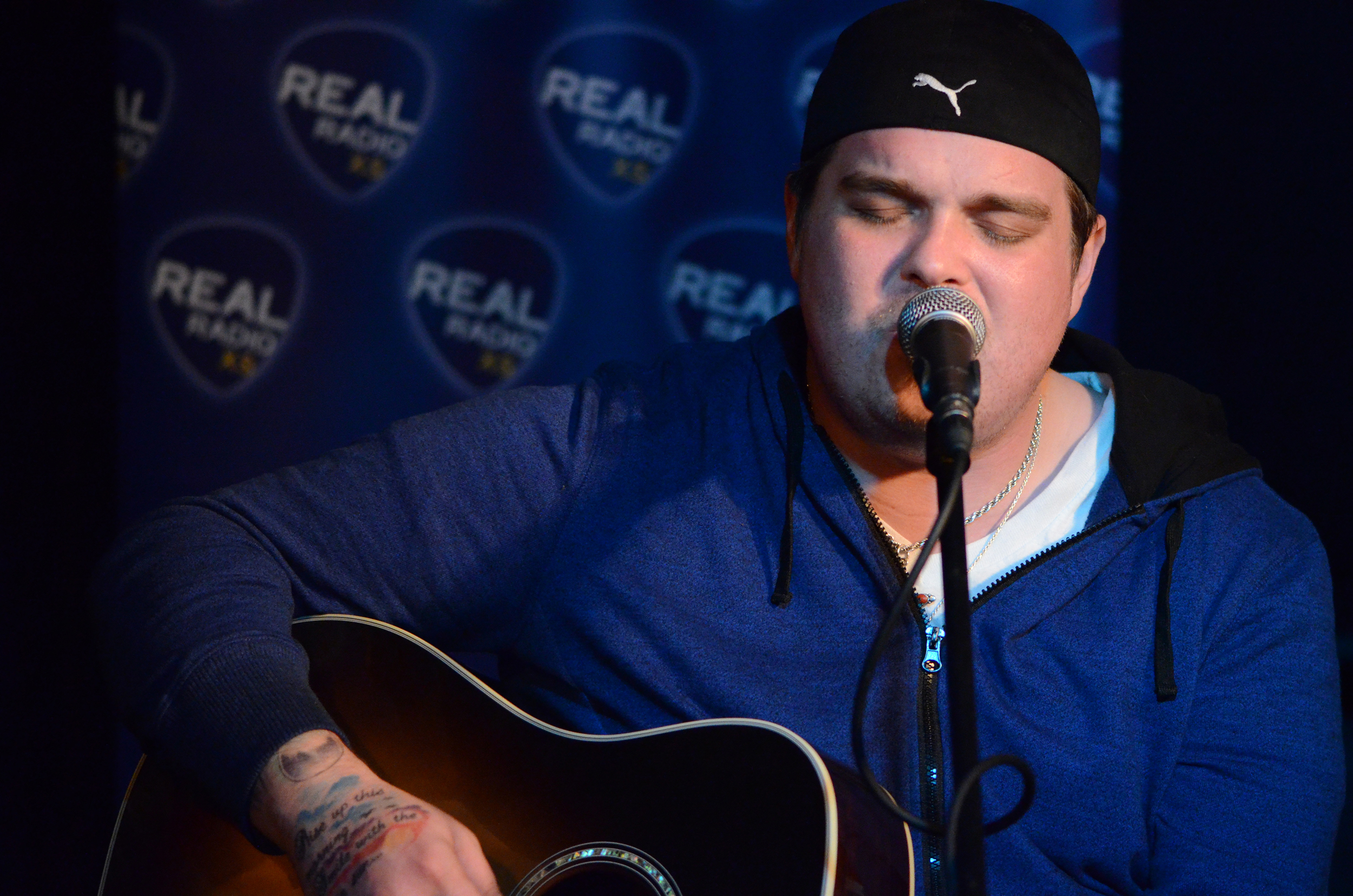 Black Stone Chery
Wade
Vukovi promo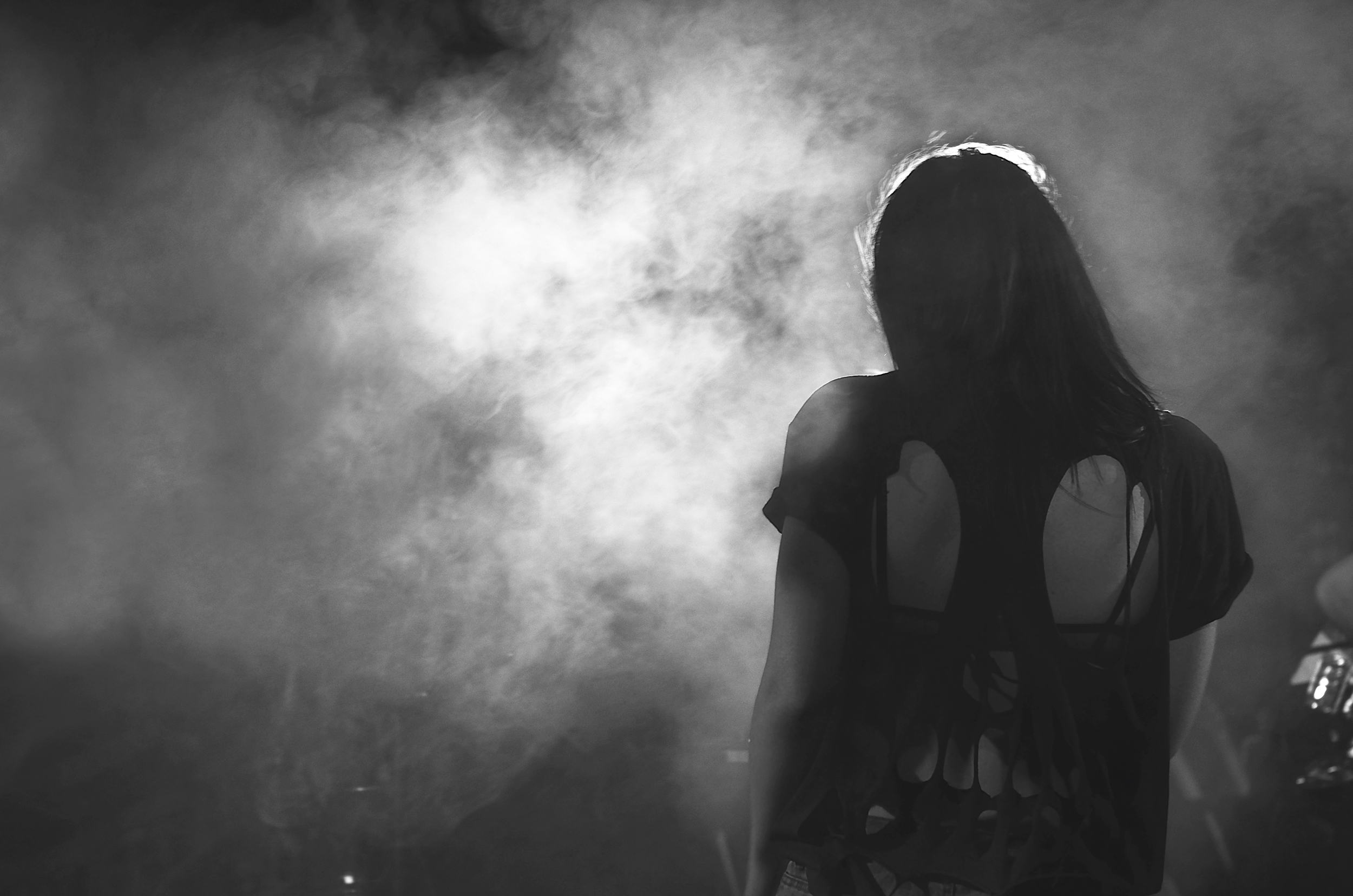 And when my back is turned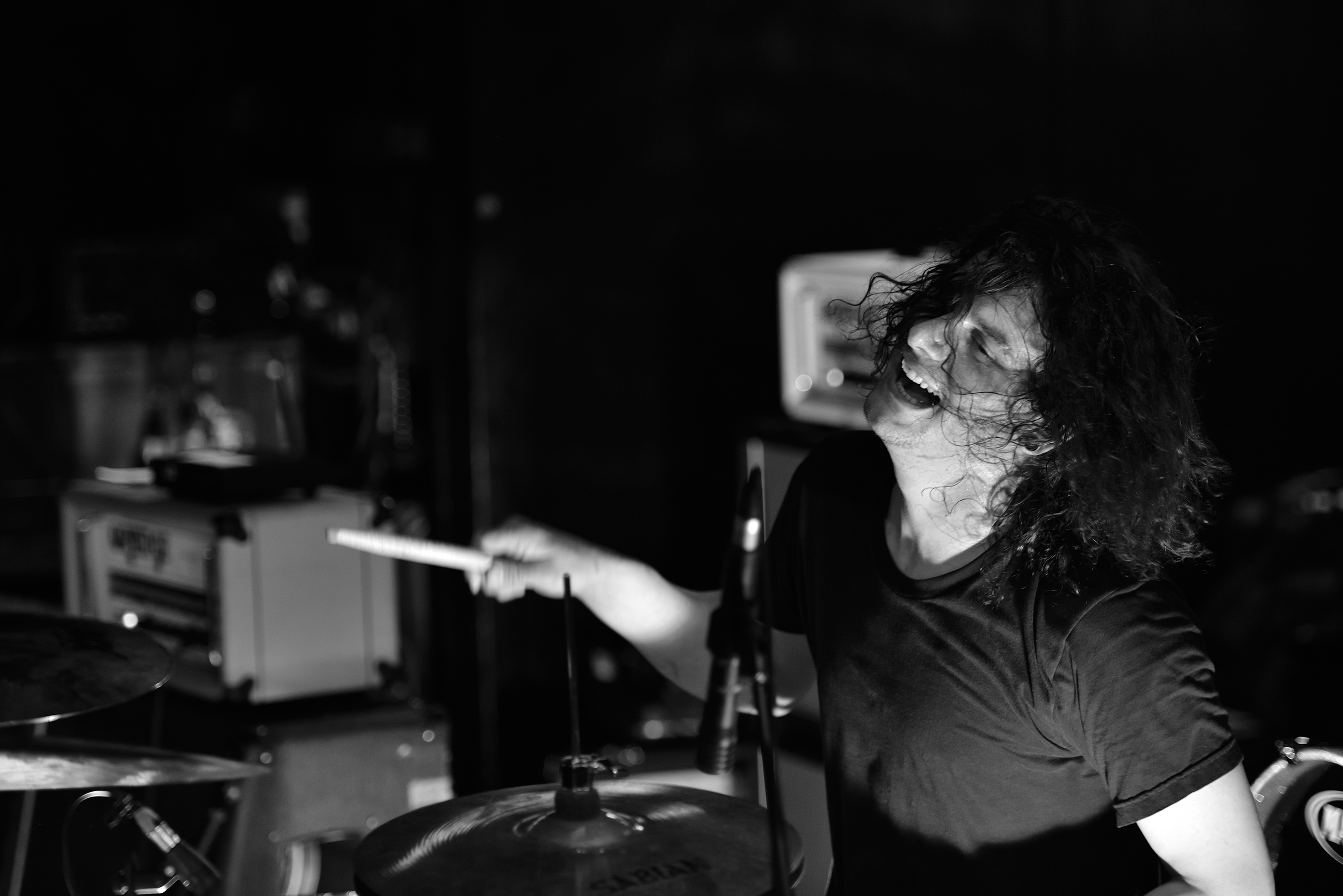 Baby Godzilla
Vukovi
This shot was taken in Glasgow. I noticed a chess board and thought right... Lets get Janine floating as she's playing chess. It was a bit footer in the edit but it came out pretty cool.
Gallows
Traynor
My good friends 'Departures' playing the Cathouse.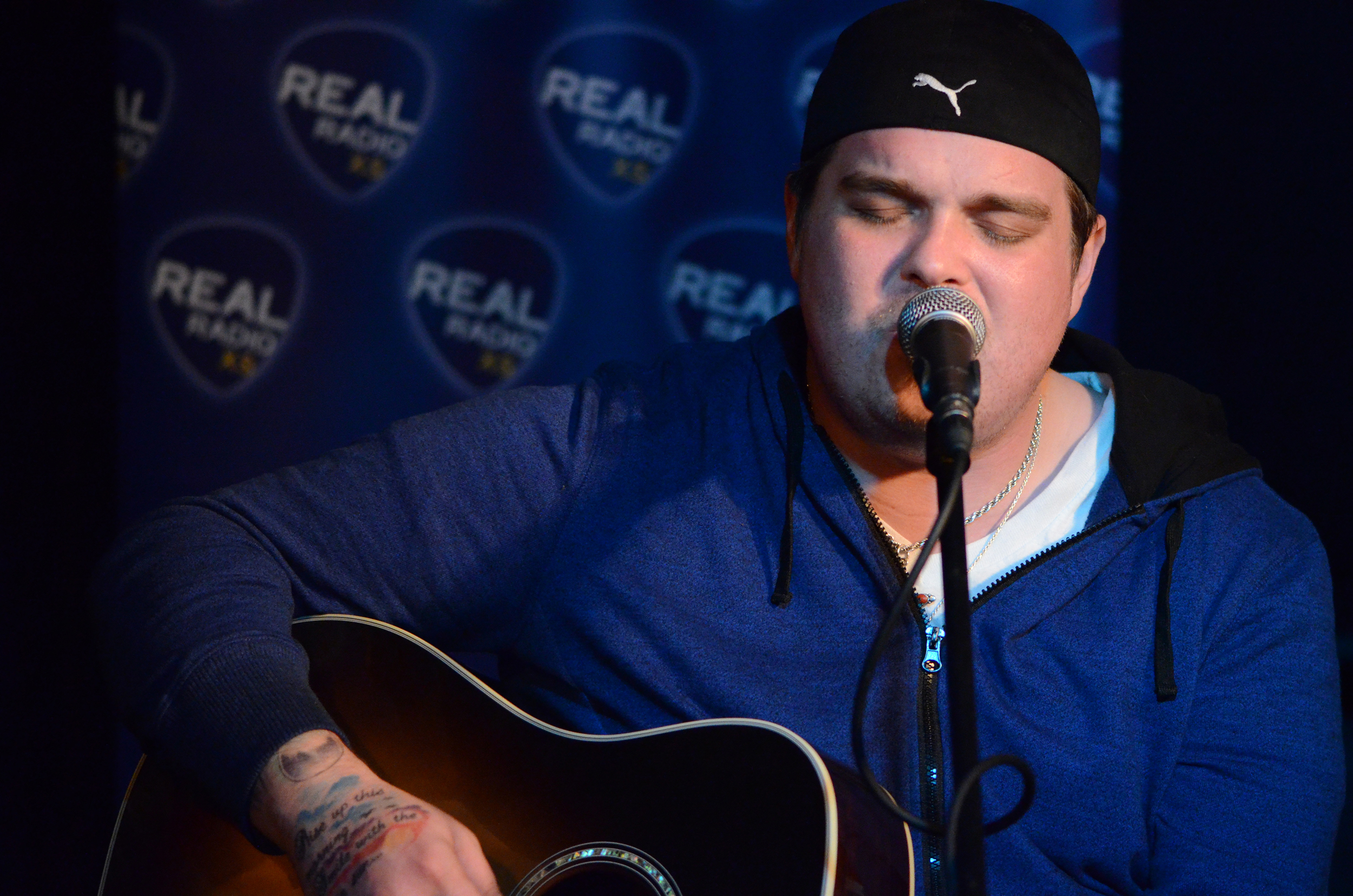 Black Stone Chery
This was a shoot for Real Radio when Black Stone Cherry came to play an intimate show in Glasgow. Lovely lads
Wade
Wade from Gallows doing his thing...
Vukovi promo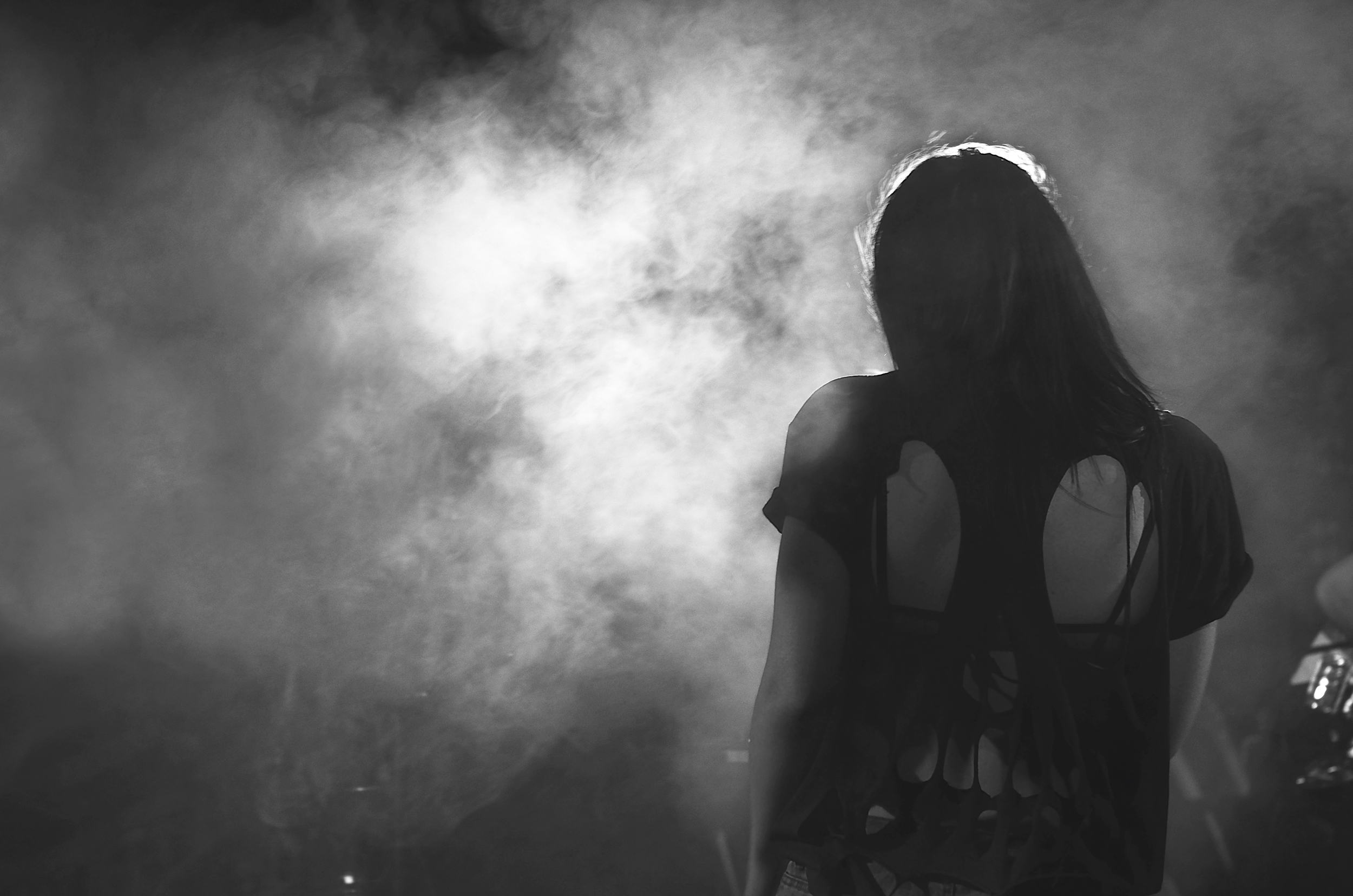 And when my back is turned
Janine from Vukovi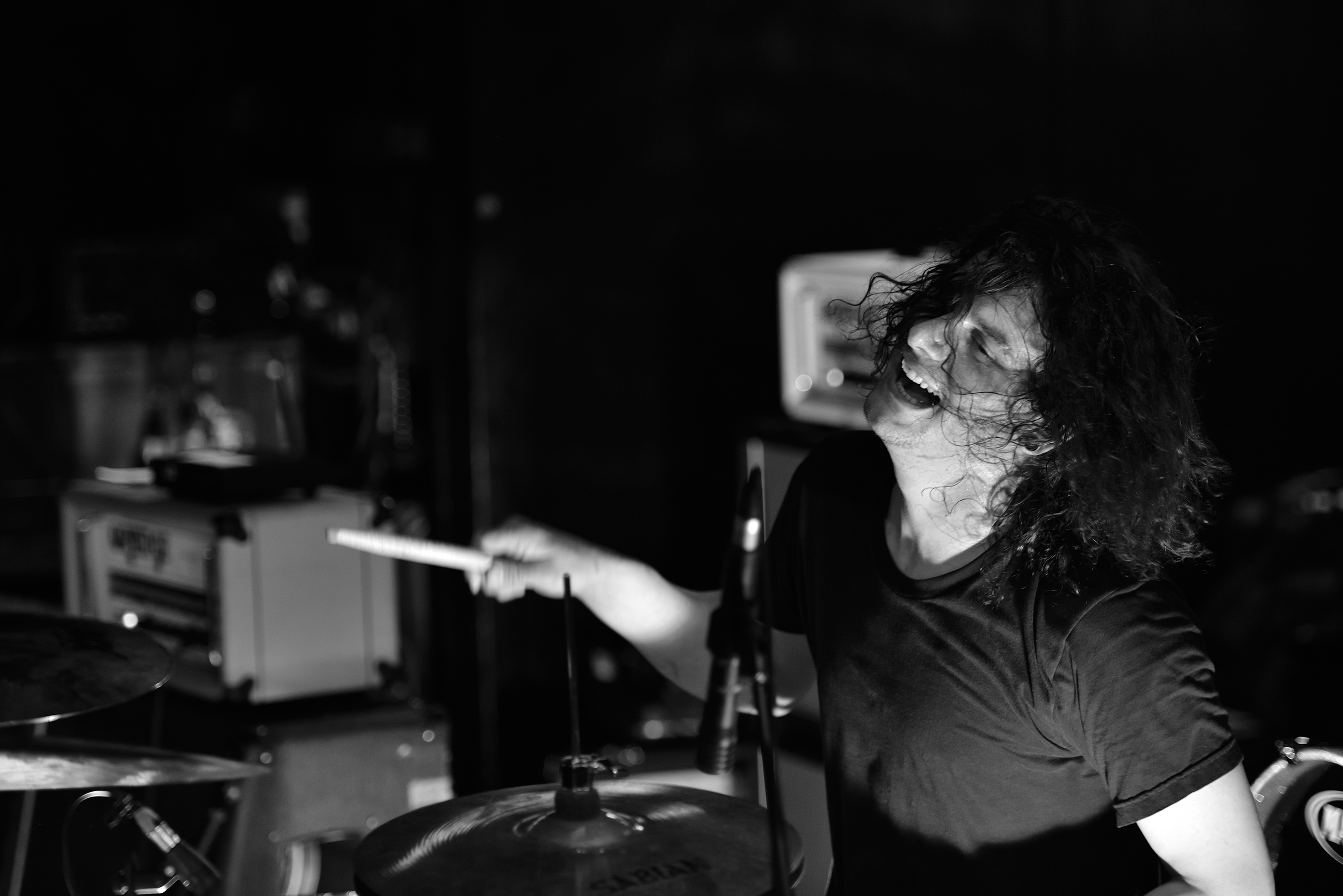 Baby Godzilla
They may have a cute name but the Godzilla becomes apparent as soon as they hit the stage. This drummer was truly incredible!
1
2
3
4
5
6
7
8
9
10
11
12
13
14
15
16
17
18
19
20
21
22
23
24
25
26
27
28
29
30
31
32
33
34
35
36
37
38
39
40
41
42
43
44
45
46
47
48
·
·
·
·
·
·
·
·
·
·
·
·
·
·
·
·
·
·
·
·
·
·
·
·
·
·
·
·
·
·
·
·
·
·
·
·
·
·
·
·
·
·
·
·
·
·
·
·